Envirocleanse-A
---
Envirocleanse-A is available in the following package styles: 32oz Spray Bottles, 1 Gallon Jugs, Pails, Drums and Totes. Contact a sales representative today for pricing.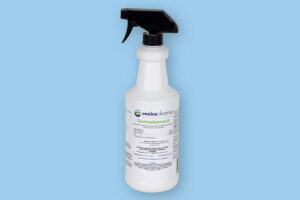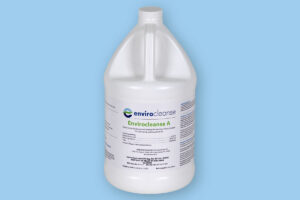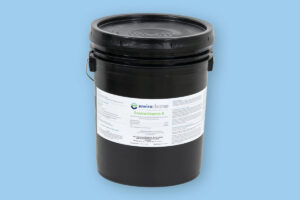 Description
---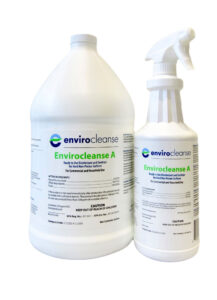 Envirocleanse-A (ECA) is a powerful EPA registered disinfectant that is nontoxic, organic, nonflammable and completely biodegradable. Envirocleanse-A is a liquid disinfectant that is organic, nontoxic, biodegradable and safe for use on all hard surfaces.
ECA replaces chlorine disinfectants and other oxidizing disinfectants. Because ECA is made up of naturally occurring substances, it is nontoxic (EPA rating of lowest possible toxicity equivalent of nontoxic). ECA also is noncorrosive, nonflammable, sustainable and ready to use out of the bottle. Storage and spilling are not an issue since there are no harsh chemicals. No masks, gloves, or special equipment is required to use ECA.
Common Uses
---
ECA can be used in the healthcare, food services, janitorial services, oil and gas field, water reclamation, cruise lines, livestock and poultry, childcare centers and gyms. There are many applications, uses and industries beyond those listed. ECA's lack of toxicity makes it completely harmless and environmentally friendly, while its powerful disinfectant allow ECA to be highly effective in antimicrobial care.
Composition/Ingredients
---
Hypochlorous Acid 0.025% (active ingredient);
Hypochlorite Ion 0.00418% (inactive ingredient);
Ozone, Chlorine Dioxide, Chloric Acid, Chlorous Acid <0.0003% (inactive ingredients);
Water 99.77% (inactive ingredient);
Sodium chloride (salt) 0.2% (inactive ingredient).