TALENT FUELS OUR SUCCESS
---
When you work at Sun Coast Resources, LLC, you're joining a leader in the wholesale petroleum marketing industry, and one of the fastest-growing energy companies in the country. Sun Coast is consistently recognized as one of the best companies to work for in Houston. And we couldn't do it without the right people.
CONTACT A SUN COAST RECRUITER TODAY:
Address
6405 Cavalcade Street, Building 1
Houston, TX 77026
Toll Free
1-800-681-FUEL (3835)
DO YOU HAVE THE DRIVE?
For more than 30 years, Sun Coast has built a reputation of excellence in customer service, safety and reliability. We're looking for those same qualities in every person we hire. We don't just look for skills or experience. We're looking for people who want to grow, who embrace change and who always want to do better.
OUR PEOPLE
We believe in training and promoting from within. A majority of our drivers are tenured, and our leadership team worked their way up to the top. That means we're not afraid to get our hands dirty—Sun Coast has over 900 sets of hands ready to grab the wheel at a moment's notice.
OUR CULTURE
Above all else, we value hard work, honesty and innovation. From delivering critical fuel after a hurricane, to powering a rig site, to providing call center support, every employee plays an important role in keeping America running.
OUR BENEFITS
We truly care about our employees and their families.
That's why we're proud to offer some of the most competitive benefits in the business:
PAID
VACATIONS AND HOLIDAYS
CRITICAL ILLNESS
AND DISABILITY INSURANCE
APPLICANTS RIGHTS UNDER FEDERAL EMPLOYMENT LAW
Sun Coast Resources, LLC is an equal opportunity employer. All qualified applicants will receive consideration for employment without regard to race, religion, color, national origin, sex, age, gender identity, sexual orientation, status as a protected veteran, among other things, or status as a qualified individual with disability.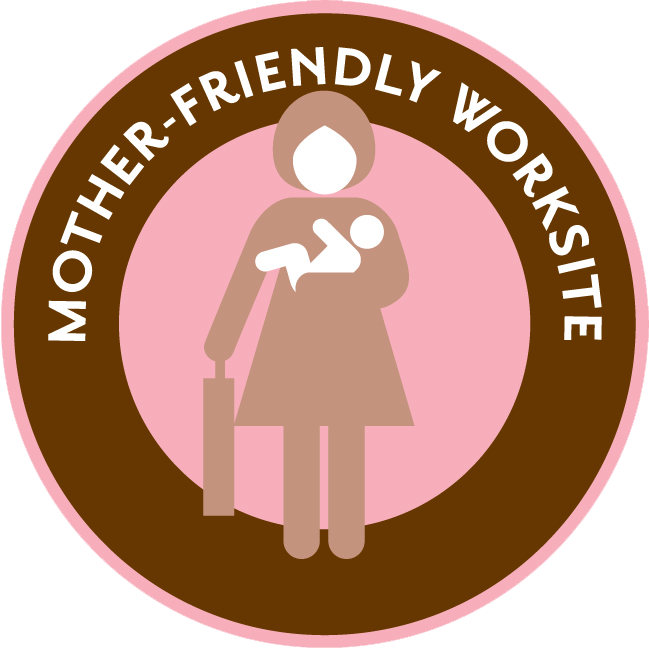 Sun Coast Resources, LLC is a Texas Mother-Friendly Worksite. Mother-Friendly employers proactively support employees who choose to breastfeed their infants by providing time, space, and other supports to maintain breastfeeding after returning to work.