THE LEADER IN FRAC FUELING
---
Sun Coast is a leading hydraulic fracturing fuel supplier. Our on-site fueling services are available to refuel your equipment around the clock. We're equipped to deliver everything you need including fuel, lubricants, frac teams, sand, water, 20,000-gallon frac tanks and transportation services.
INSTANT INVOICING
---
For your convenience, we use hand-held computers, thermal printers and document scanners to track inventory and get up-to-the-minute customer account information. Our wireless logistics system provides unprecedented transparency from order processing to delivery. Find fueling locations, vehicle information, product data, quantity, delivery time and invoices—in real time from virtually anywhere.
FRAC FLEET FUELING
---
From frac pumps to blenders and water trucks, Sun Coast provides the power behind hydraulic fracturing treatments. Our mobile fleet fueling services deliver diesel and gasoline to your equipment any time—day or night—for less nonproductive time (NPT). A state-of-the-art transportation logistics system provides real-time order processing, dispatching and delivering information on site.
Every Sun Coast truck and driver is equipped with hand-held computers, thermal printers and document scanners. Proprietary fleet management software provides complete transparency on trucks, employees and inventory for maximum efficiency and significant customer cost savings.
POWERING RIGS, POWERING PRODUCTION
---
All rig site equipment—drilling rigs, generators, trucks and more— require a steady fuel supply. Sun Coast specializes in safe, efficient on-site fueling logistics. We faithfully deliver petroleum products to even the most remote rig sites.
Our transport trucks are capable of hauling gasoline and diesel. Our lubricant trucks haul bulk lubricants, as well as drums, totes or any other packaged products. This means we can fuel directly into your equipment, eliminating the need for costly on-site storage.
How Does It Work?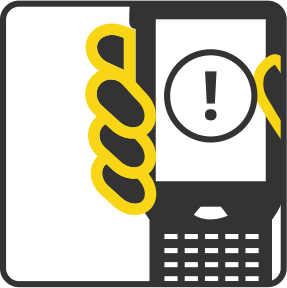 1. Orders dispatched to truck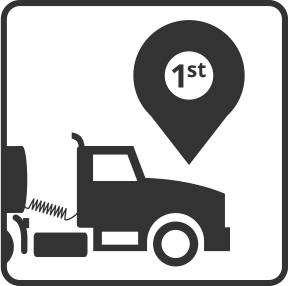 2. Driver arrives at first stop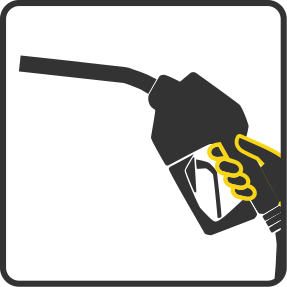 3. Driver begins fueling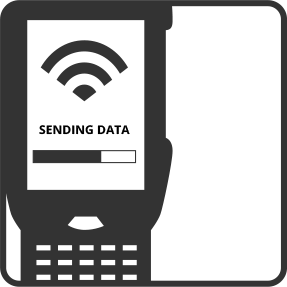 4. Data transmitted to server
SUN COAST FUELS
---
Sun Coast has terminal supply agreements with every major fuel supplier in our 49 state marketing area. With access to petroleum terminals with storage capacity exceeding one billion gallons, explore what our comprehensive fuel services can do for you— anytime, anywhere.
SUN COAST LUBRICANTS & CHEMICALS
---
Fuel isn't the only commodity required to sustain your operations. Our team has extensive experience in the chemical industry and is dedicated to providing innovative and cost-effective solutions that bond us with our customers.