OUR PARTNERSHIPS BRING HIGH PERFORMANCE
---
As a proud distributor of Chevron, CITGO, Mystik, TOTAL, and Summit lubricants, Sun Coast has the range of product lines to supply a variety of industries. Between our strategic partnerships, Certified Lubrication Specialists (CLS) and Associate Distributor Programs, we're perfectly positioned to help optimize your equipment's performance.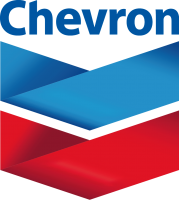 Sun Coast Resources, LLC is a 1st SOURCE Elite Chevron Lubrication Marketer, and ranks among the top 8 Chevron lubricant marketers in the United States. Delo, Meropa and Chevron's entire line of premium lubricants are formulated for heavy duty service for customers that depend on high performance and reliability. Sun Coast and Chevron have the capability and resources to meet your company's lubrication needs.

To achieve efficient operation of every piece of equipment requires advanced lubrication. To make that job easier, Sun Coast provides CITGO Lubricants' full line of hydraulic fluids, greases, gear oils, engine oils and drivetrain fluids. Let us prove how we can make your business more efficient.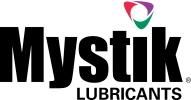 Specially formulated to perform under severe operating conditions, Sun Coast is a proud distributor of the full line of Mystik lubricants. We offer Mystik Service Center incentives for customers that own or want to own a lubricant center to service commercial fleets.

TOTAL Lubricants for complete performance. TOTAL is manufactured to precise specifications using only the finest quality raw materials. Sun Coast has an extremely knowledgeable employee base, offering comprehensive technical support for all TOTAL products.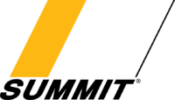 An industry leader in synthetic lubricant technology with an extensive range of products suited for just about any industrial application. Sun Coast is a proud distributor of Summit lubricants, continuing to build our collection of high quality lubricant offerings to our customers.