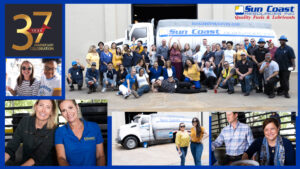 Happy 37th Anniversary, Sun Coast!
Sun Coast's success over the course of the past 37 years has been driven in large part by our amazing employees' dedication, strong work ethic, and unwavering ability to anticipate and adapt to ever-changing market dynamics and customer preferences.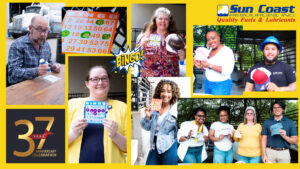 We are proud and humbled by our past achievements and excited for the challenges that lay ahead over the course of the next 37 years. Thank you for your trust and loyal support!