Sun Coast Resources, LLC (Sun Coast), one of the nation's leading wholesale petroleum and emergency fuel suppliers, has acquired Southern Lubricants, Inc. (Southern Lubricants) of Columbia, South Carolina.
Prior to Sun Coast's acquisition of Southern Lubricants, it was owned by Gene Rucker and his two daughters, Angie Rucker, and Lisa Axson. Since its inception in 1977, Southern Lubricants has focused on supplying high quality lubricants, DEF, additives and related products and excellent services to its customers and is a proud 1st Source Elite Chevron Lubrication Marketer.  Southern Lubricants has a footprint that expands through all of South Carolina, the southern part of North Carolina, and eastern Georgia.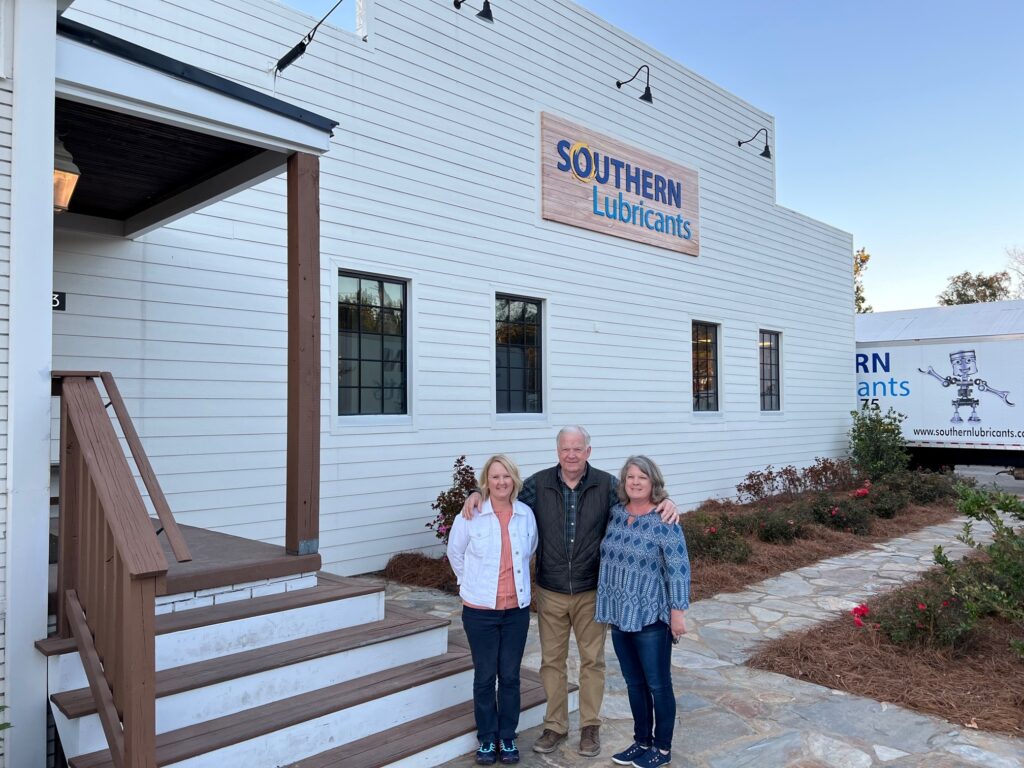 "The acquisition of Southern Lubricants provides great synergies between two family-owned businesses and serves as a springboard for our company's expansion plans in the Southeastern United States. We are thrilled to welcome Southern Lubricants to our Sun Coast family and look forward to providing their existing customers with the outstanding service they have come to rely on for the past 45 years," stated Charlie Cady, Vice President of Business Development at Sun Coast.
"We are excited to have found the right partner in Sun Coast to continue serving our loyal customers.  Sun Coast's values align well with our values as a family-owned company, and our staff is very pleased to join such an impressive team.  There is a bright future ahead for Sun Coast's expansion, and we are thrilled to be part of it," stated Gene Rucker, CEO and President of Southern Lubricants.
Founded in Houston, Texas by Kathy Lehne in 1985, Sun Coast operates from 20 locations in Texas, Louisiana, New Mexico, Oklahoma, North and South Carolina, and currently has nearly 1,100 employees. It is the largest woman-owned business in Houston.
Sun Coast delivers nearly 800 million gallons of petroleum products annually and is a Chevron 1st Source Elite Marketer. Sun Coast provides fuel supply and transportation services and equipment to the oilfield services industry, construction companies and numerous other commercial enterprises. Sun Coast is also the largest emergency response fuel provider when natural disasters create power interruptions, supply outages or fuel access restrictions.